Costa Palmas East Cape-Cabo-Four Season Residences
(Active)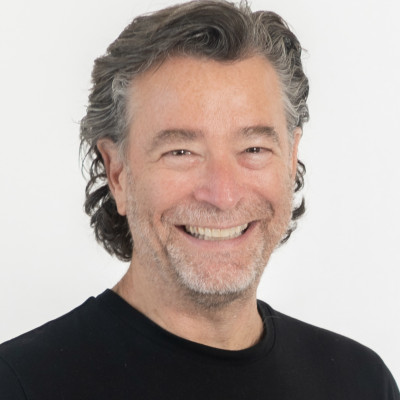 Globl Red
Globl Red
407 N. Maple Drive
Beverly Hills, CA, 90210
United States
(818) 518-7399
---
Costa Palmas: Luxury Real Estate in Baja California
Costa Palmas is a spectacular new development on Mexico's Baja California coast. With two miles of sandy beach, a calm sea, and world-class amenities, it's the perfect place to relax and enjoy the finer things in life.
The development features a collection of whole-ownership oceanfront, marina-side, and golf-side Four Seasons Private Residences, as well as a limited number of custom beachfront Four Seasons Private Villas. These homes offer the ultimate in luxury, with features like private pools, stunning views, and access to all of Costa Palmas' amenities.
Whether you're looking for a place to call home or a vacation getaway, Costa Palmas is the perfect choice for those who demand the best. With its stunning location, luxurious accommodations, and impeccable service, Costa Palmas is sure to exceed your expectations.
Call me for more information and to set up a tour of the property at 818-518-7399
Keywords: Costa Palmas, luxury real estate, Baja California, Four Seasons, private residences, beachfront villas, world-class amenities, stunning views, impeccable service
---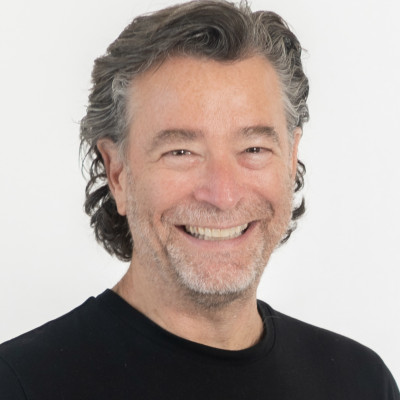 Globl Red
Looking for a dedicated real estate agent? Look no further than Mark Mendelsohn. Our team at GLOBL RED is committed to understanding your concerns and keeping you up-to-date on the latest developments in the local market. Whether you're buying, selling, or investing, we're here to help you achieve your real estate goals. Get in touch with us today!

GLOBL RED is a private real estate firm that offers distinctive services for discerning clients. Founded by Los Angeles luxury leader Kofi Nartey, GLOBL RED brings a refined, holistic approach to the industry. With over 100 years of combined experience and over $6B in transactional experience, GLOBL RED assists clients in acquiring and selling prestigious properties, while providing unique opportunities to build out their real estate portfolios. We understand the luxury lifestyle and deliver it quickly, efficiently, and elegantly.
Globl Red
407 N. Maple Drive
Beverly Hills , CA 90210
United States
(818) 518-7399