Showcase Designer Home For Sale in Calabasas
(Active)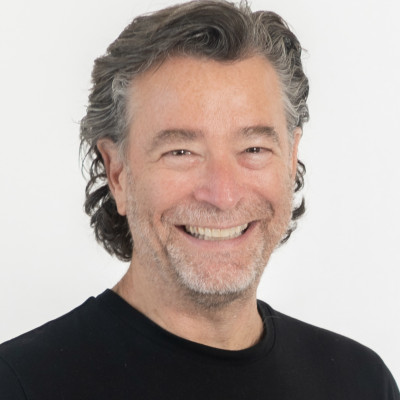 Globl Red
Globl Red
407 N. Maple Drive
Beverly Hills, CA, 90210
United States
(818) 518-7399
---
Welcome to 24520 Dry Canyon Cold Creek Rd: a magnificent modern luxury home located in the star-studded Calabasas neighborhood of California. You won't want to miss the opportunity to own a home within minutes of both the beaches of Malibu and the high-end shopping and dining of nearby cities.
When you first enter the property, you will be absolutely astounded by the openness and beautiful design. With 7263 sq. feet of living space, everywhere you look provides the highest of luxury: temperature-controlled casitas for wine storage, hardwood floors, and strikingly elegant ceiling features.
Then step outside to find more surprises. A private vineyard awaits, while children can enjoy the playground built right into the garden. If outdoor activities aren't your thing, then take a dip in the heated pool and spa, or settle in for a movie night in the private home theater!
This modern luxury home is an absolute dream come true. Be sure to reach out to the listing agent, Mark Mendelsohn, for more information. It is sure to be snapped up in no time, so don't hesitate–24520 Dry Canyon Cold Creek Rd is the luxury home of your dreams.
---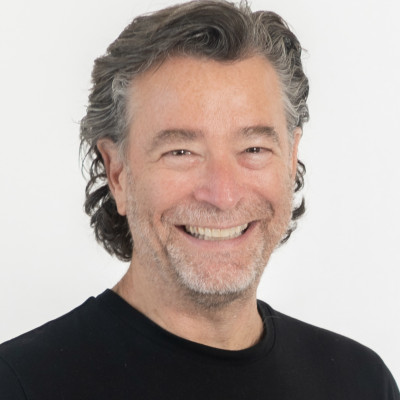 Globl Red
Looking for a dedicated real estate agent? Look no further than Mark Mendelsohn. Our team at GLOBL RED is committed to understanding your concerns and keeping you up-to-date on the latest developments in the local market. Whether you're buying, selling, or investing, we're here to help you achieve your real estate goals. Get in touch with us today!

GLOBL RED is a private real estate firm that offers distinctive services for discerning clients. Founded by Los Angeles luxury leader Kofi Nartey, GLOBL RED brings a refined, holistic approach to the industry. With over 100 years of combined experience and over $6B in transactional experience, GLOBL RED assists clients in acquiring and selling prestigious properties, while providing unique opportunities to build out their real estate portfolios. We understand the luxury lifestyle and deliver it quickly, efficiently, and elegantly.
Globl Red
407 N. Maple Drive
Beverly Hills , CA 90210
United States
(818) 518-7399